---
LEGALZOOM |The World is Your Lawyer's Office
---
A spec campaign for Legalzoom — a platform that lets you file legal documents and speak to lawyers online. Legalzoom is anywhere the internet is. The world is your lawyer's office.
---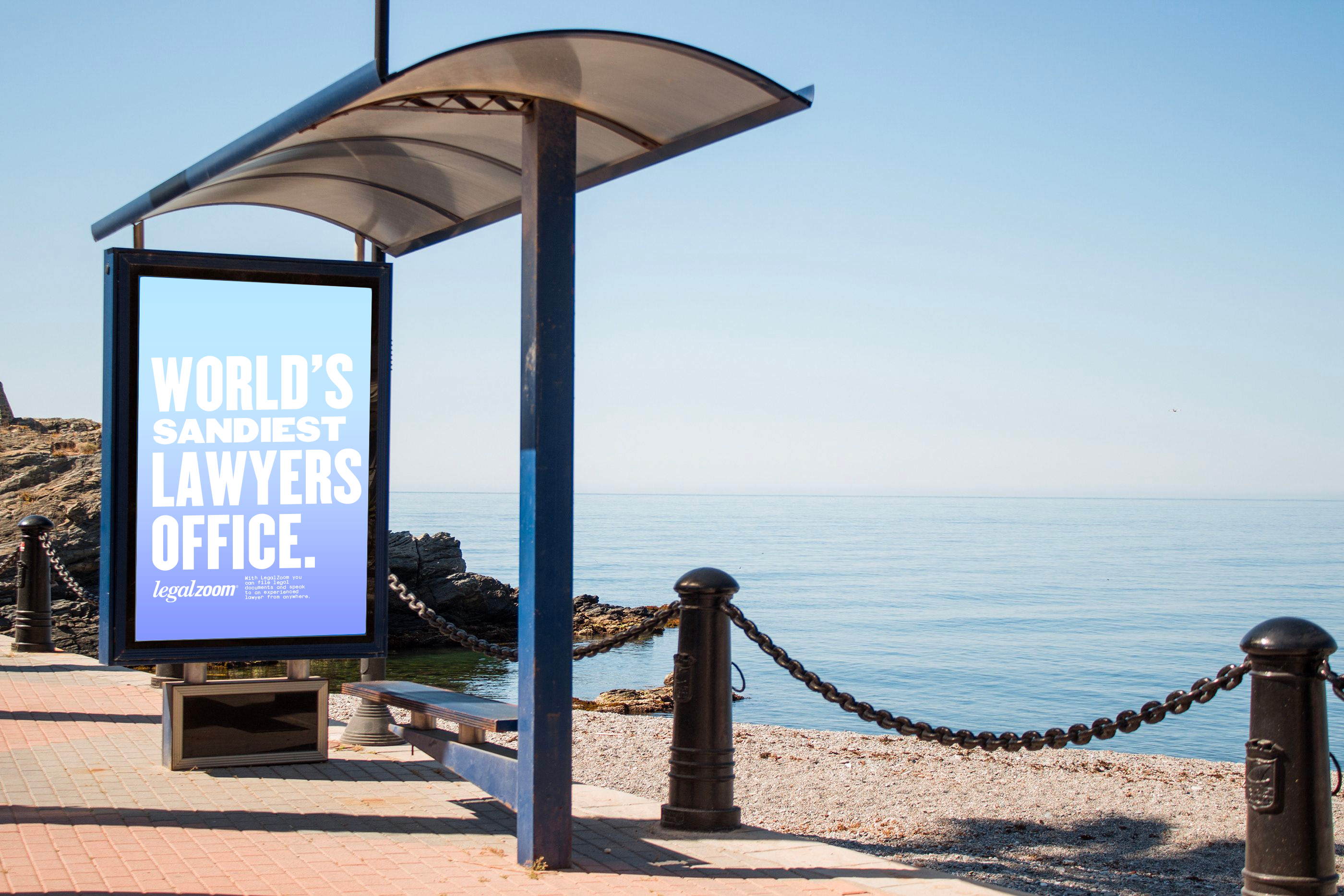 ---
influencer activation > We partner with influencers across categories and have them geo-tag their next post 'lawyer's office.' Wherever in the world they might be, from the beach to their bed.




---
acela partnership >
Legalzoom sponsors high-speed internet on select acela routes.



---
Made with alec plourde (AD), tori nagel (ST) @ VCU Brandcenter
---